Products
Service Telephone
159-1946-9988
20 years we only focus on one thing
Over the past 20 years, we have been focusing on the application of adhesive materials and adhesives. We have independent rosin resin materials manufacturers.
Introducing advanced technology formulas and raw materials
Focus on the market needs, understand the market trends, there are mature technical team constantly introduced .
The strength of the well-known long-term business cooperation
Domestic well-known institutes and institutes, the same industry in the well-known glue brand manufacturers have communicated with us;
One-stop environmentally friendly adhesive solution
We are committed to providing one-stop environmental adhesive solutions, welcome to call for free samples, and look forward to your becoming our next customer!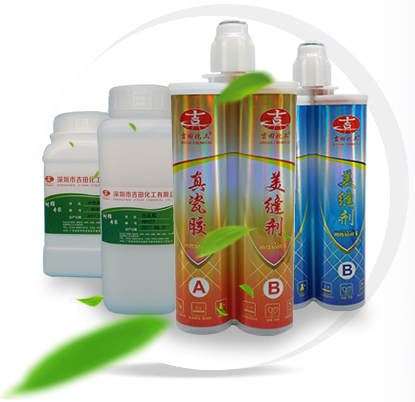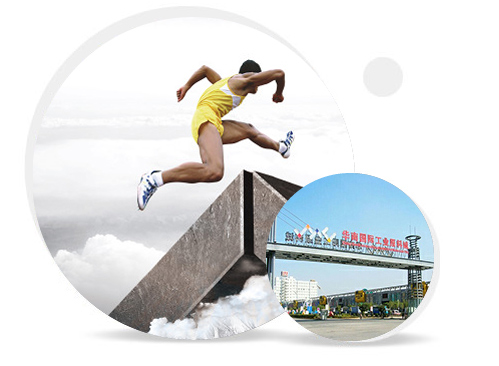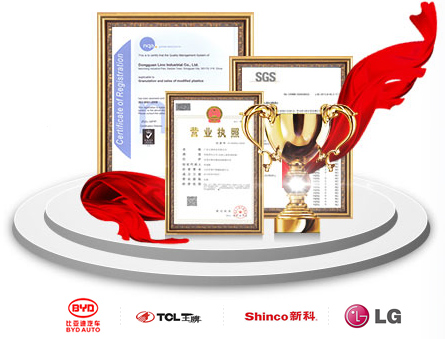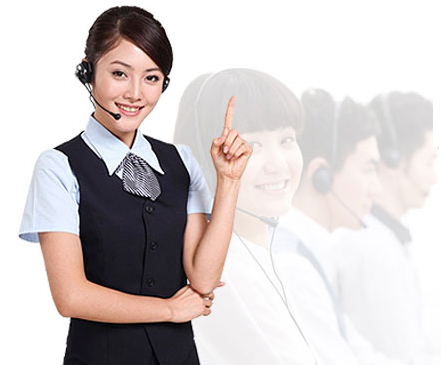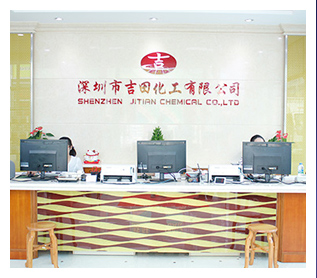 Shenzhen JITIAN Chemical Co., Ltd.
Is a production, marketing, technical development and service as one of the enterprise units, more than 20 years has always been focused on adhesive materials and adhesive applications, independent production of rosin resin materials based on the manufacturer, from the source to grasp the adhesive materials, market demand, market trends, and constantly introduce new adhesive production Products and accumulated rich experience.
It provides complete, stable and practical glue raw materials, such as rosin, resin, petroleum resin, terpene resin, tackifier, water-borne viscosity increasing emulsion, thickening agent, defoamer, leveling agent, emulsifier, antioxidant and other supporting products.
More
Innovation Is The Soul, The Market As The Source, And The Talent As The Foundation.
Has A Group Of Knowledgeable, Experienced R & D, Production And Sales Team.